The Blue Wave is an award-winning video production company and digital agency based in Maryland servicing the entire Washington DC, Metro area (and beyond). We produce engaging media including promotional videos, commercials, online video content, photography, and digital design. Our revolutionary product, 52 Waves, has changed how businesses communicate with their customers using video FAQ's.
​
We combine the content services of a video production company + the strategy of a full-service digital agency,
making waves for brands and businesses delivering results with a splash!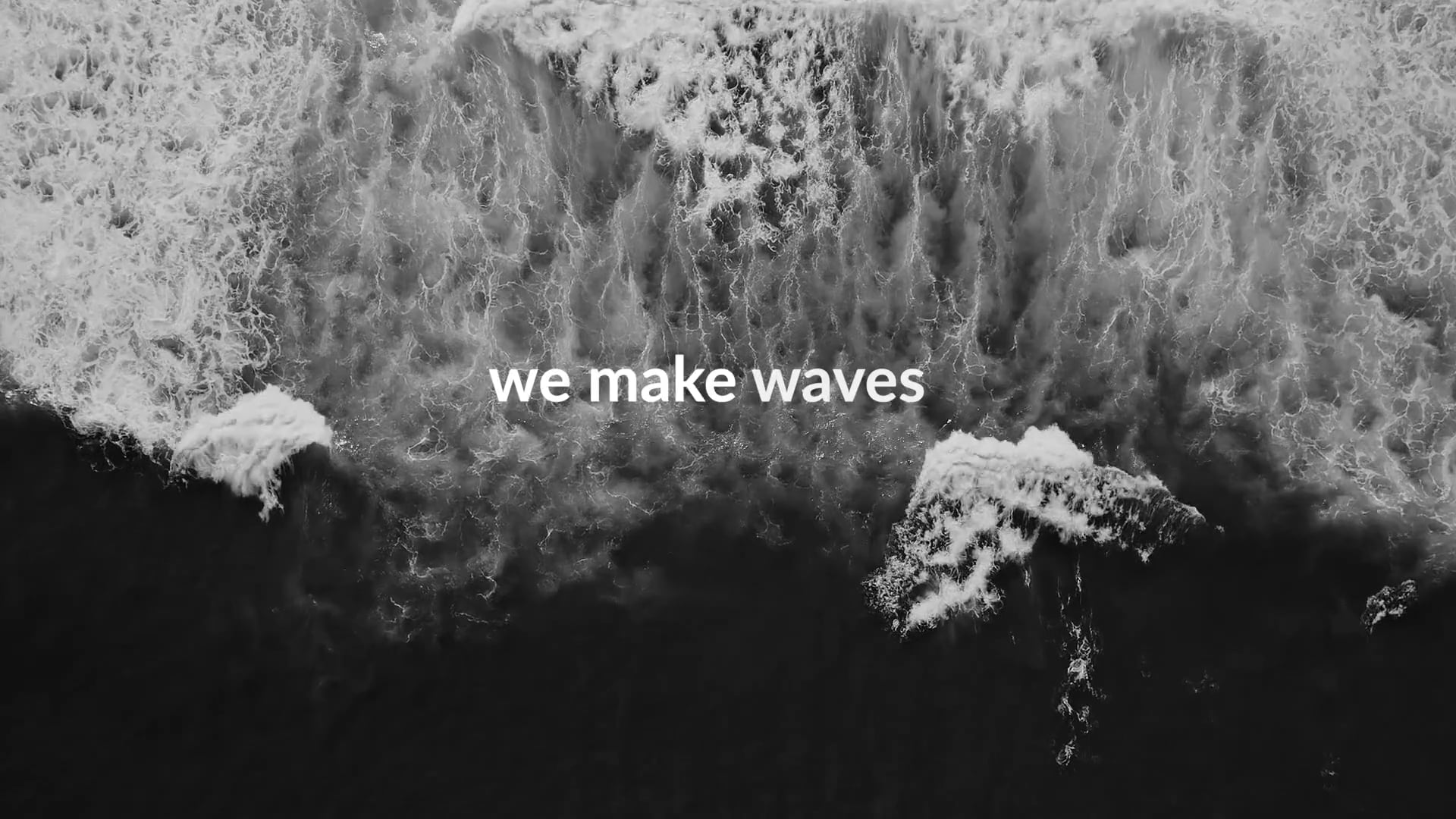 YOU NEED CONTENT.
We can help! Make Waves with your new media library that will generate results.
​
YOU HAVE CONTENT, NOW WHAT?
We help organizations and brands develop
video and content marketing strategies that work.
​
Social Media Marketing
Television Advertising
OTT Advertising
Radio Advertising
SEO Services
Podcast Distribution
Wearable Video Players
Videos attach 300% more traffic and help to nurture leads.
-MarketingSherpa
Including a video on your landing page can boost your conversion rate by up to 80%.
-Unbounce
*Source: Tubular Insights
BECOME YOUR INDUSTRY EXPERT WITH
VIDEO FAQS
A business is successful when it solves its customer's problems. More often than not, those problems manifest themselves in the form of questions first. We want to help you and your business answer those questions with "52 Waves!"
Through video marketing, the strategy behind "52 Waves" is to grow your brand recognition, and increase your brand's retention through easy-to-digest, bite-sized videos that position your company as the gatekeeper of solutions. Distribute your new robust video library via email, on social media, landing page campaigns, YouTube, and branded company websites.
Your customers have questions, let's give them the answers.
The-Blue-Wave-Client-Discovery-Channel
Britches done logo Transparant 2
The-Blue-Wave-Client-Gibson-Guitar
The Blue Wave Sunset Sound Van Halen
The-Blue-Wave-Client-Dreams-For-Kids-DC
The-Blue-Wave-Client-Century-of-Mt-Airy
The-Blue-Wave-Client-MS-Society
The-Blue-Wave-Client-PWC-PriceWaterhouse-Coppers
The-Blue-Wave-Client-Diebold
The-Blue-Wave-Client-Lerner-Enterprises
The-Blue-Wave-Client-Levick
The-Blue-Wave-Client-Comcast-Business
The-Blue-Wave-Client-State-of-Maryland
The Blue Wave is incomparable in the creation of their content. They work with you to create exactly what emotions you desire to inspire from your content. Great quality videos and websites, highly recommend!
Glenda Fu | Dreams For Kids DC
Making Waves Podcast sets off on a journey to find out how champion athletes, hall of fame musicians, maverick entrepreneurs, and inspiring humans make waves in their own lives and careers.
Hosted by award-winning director, Tom Prather, Making Waves Podcast hopes to bring engaging stories with unique perspectives that will motivate its listeners to make a splash in their own lives and those around them.
SUBSCRIBE | LISTEN | WATCH
"By 2022, online videos will make up more than 82% of all consumer internet traffic"
Would you benefit from video marketing? Getting on board is easy - just fill in the blanks below and tell us about your project!