52 Waves is 52 videos that answer the most commonly asked questions by your customers about your industry or service.
A business is successful when it solves its customer's problems. More often than not, those problems manifest themselves in the form of questions first. We want to help you and your business answer those questions with "52 Waves!"
Through video marketing, the strategy behind "52 Waves" is to grow your brand recognition, and increase your brand's retention through easy-to-digest, bite-sized videos that position your company as the gatekeeper of solutions. Distribute your new robust video library via email, on social media, landing page campaigns, YouTube, and branded company websites.
Your customers have questions, let's give them the answers.
Why 52 videos? Well, with the magic of video marketing, if you distribute one video a week you'll have fresh content for an entire year (52 weeks). When you recirculate the videos, you'll have years worth of content!
​
We also offer 26 and 13 Video packages.
START REACHING MORE CUSTOMERS
AND INCREASING SALES WITH VIDEO FAQS
GET YOUR VIDEOS IN ONE WEEK
100% MONEY BACK GUARANTEE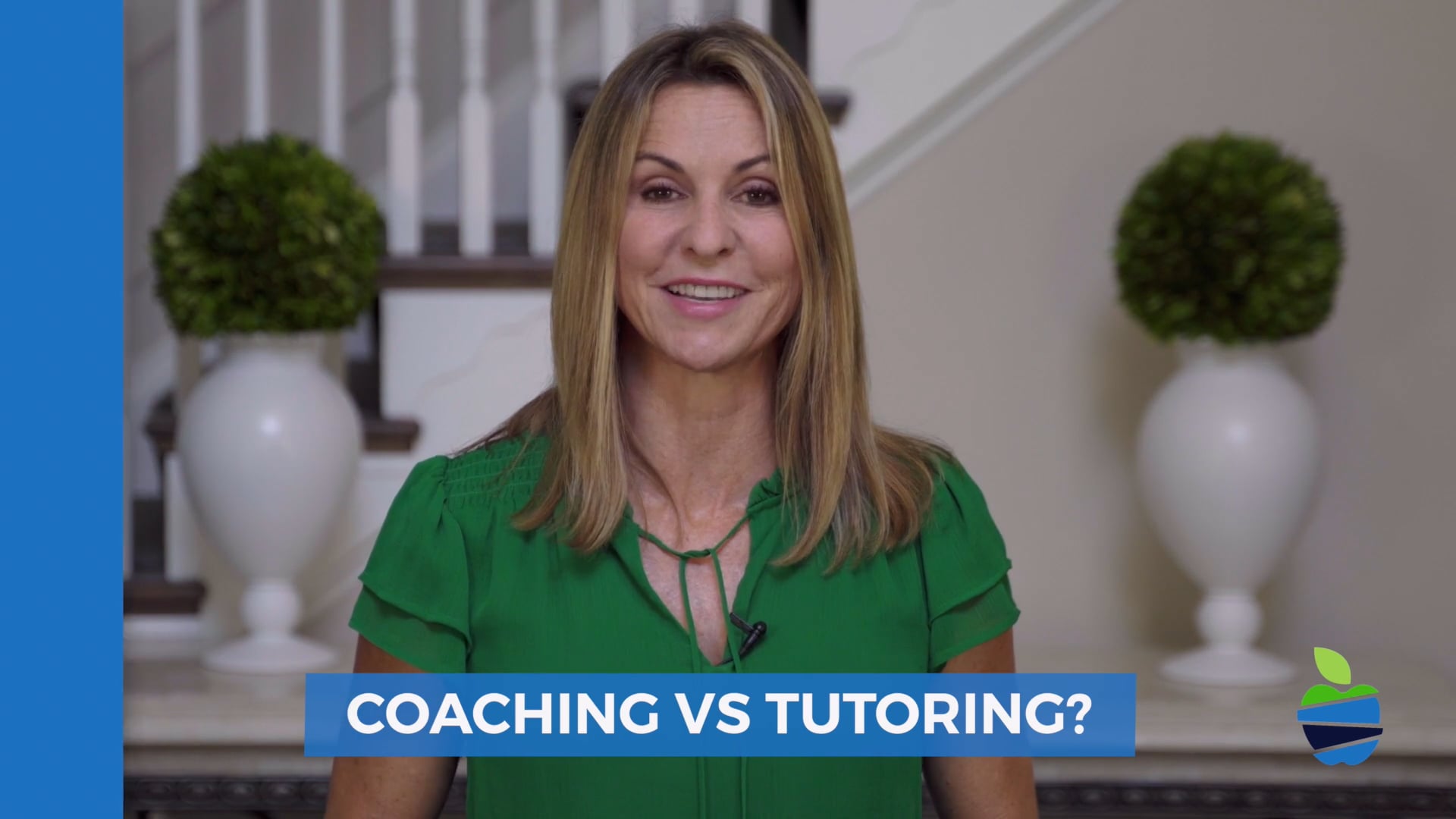 "I think it's timely, it meets a lot of needs and it's been great for us already!"
- Borzou Azabdaftari | The Falcon Lab
"The Blue Wave is incomparable in the creation of their content. They work with you to create exactly what emotions you desire to inspire from your content. Great quality videos and websites, highly recommend!"
- Glenda Fu | Dreams For Kids DC
"Tom Prather and the Blue Wave team do a remarkable job! They are innovative, professional, and so easy to work with. I've used Blue Wave for numerous projects over the years and am always impressed - they rock!"
- Alan Stein Jr. | International Keynote Speaker
" The Blue Wave has been an integral branding partner with all of our resorts. From 52 Waves to captivating brand-story videos, Tom and his team exceeded our expectations with every project. "
- Robyn Leenaerts | Olde Towne Pet Resort
" The Blue Wave worked very closely with us to produce high-quality videos (52 Waves) we needed to take our marketing to the next level. We couldn't be happier with the results. We were treated as an important client and The Blue Wave was very responsive to our requests and ideas. We can't wait to start our next venture with The Blue Wave."
- Kristina Wesselink | British Swim School
Videos attach 300% more traffic and help to nurture leads.
-MarkingSherpa
Including a video on your landing page can boost your conversion rate by up to 80%.
-Unbounce
97% of marketers say video has helped users gain a better understanding of their products and services.
-Hubspot
64% of consumers will make a purchase after watching branded videos on social platforms.
-Tubular Insights
"To launch a business means successfully solving problems."
Increases SEO

Creates a robust video library

Educates (potential) customers

Positions business as an industry expert

Increases Brand awareness

Builds brand retention

Video increases viewer engagement

Supports sales team

Reduces support burden

Empowers customers/consumers​
YouTube (SEO)

Video library on branded sites

Social media posts & campaigns

Email campaigns

Sales team correspondence

Tech Support

Sales funnel landing pages

Tradeshow collateral

Video brochures

Blogs
VIDEOS
Choose between 52, 26, or 13
videos. If you release one a week,
you will have fresh content for one year, half a year, or one quarter,
respectively.
PRODUCTION MEETING
52 Waves comes with one
production meeting that serves as a brainstorming and information acquisition session.
TV-READY SCRIPTS
Oftentimes, it's in the client's best interest to write the scripts due to the nature of content. In most cases, we create TV-ready scripts based on provided bullet points.
TELEPROMPTER SHOOT
The 52 Waves video shoot will
consist of on-camera talent
(in-house or hired) who will read off a teleprompter to assure the message is delivered correctly.
POST-PRODUCTION
Our state-of-the-art digital
post-production process
is delivered on time.
2D/3D ANIMATED TITLES
Included in post-production are 2D/3D titles throughout and logo animations.
ROYALTY-FREE MUSIC
Post-production comes
with a massive library of
royalty-free music. The same libraries used by major broadcast and film companies.
MASTER VIDEOS
Once post-production is
concluded, you will receive .mp4 master files that are formatted for desktop and mobile platforms.
MONEY BACK GUARANTEE
Unheard of in the industry, we guarantee
52 Waves is delivered to the client
within seven business days from the date of completed filming.
CALL TODAY 888-748-0767
OR REQUEST APPOINTMENT BELOW
A La Carte items include on-air talent, b-roll footage, full scriptwriting, and distribution implementation, and agency services.